Josh Neer Returns in Bare Knuckle Boxing Match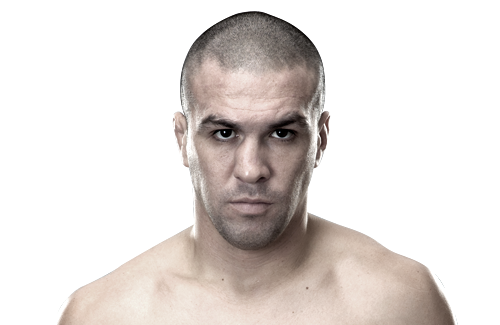 Long time UFC veteran Josh 'The Dentist' Neer makes his way onto the Bare Knuckle Boxing circuit on Friday November 9, 2018 in a welterweight bout against Mike 'Mad' Alderete.  Coming off a recent professional jiu jitsu competition appearance at the Eddie Bravo Invitational in Burbank, CA hasn't competed in a sanctioned fight since VFC 47 in Omaha, Nebraska.  Josh has remained active at his gym Elite Edge in Ankeny and has also helped several professional MMA fighters prepare for their upcoming fights, most notably assisting UFC superstar Nate Diaz prepare for his latest fights and also serving as a distinguished cornerman.  Josh has always been a 'fighters fighter' displaying a toughness and skill set that is rarely seen.  Make sure to tune into Josh's upcoming bout. 
The World Bare Knuckle Fighting Federation (WBKFF) holds its inaugural event 'Rise of the Titan' live on Pay-Per-View via online at FiteTV.com and via the Fite TV App.  The event will take place at the Casper Events Center in Casper, Wyoming.
Follow Josh Neer on social networks:
• Instagram: @joshneer24
• Twitter: @joshneer
0 comments